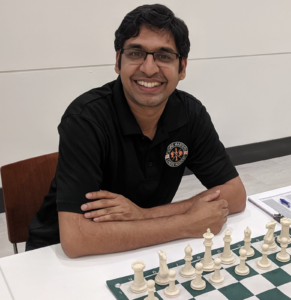 Kishore Mosaliganti
Chess Coach
Kishore Mosaliganti was introduced to chess when he was 10 years old. Inspired by Vishy Anands games, he became a district champion and participated in the AP state championship in India when he was 12 yo. He then took a break from chess to finish his Master's and PhD education and start a family.  Kishore is an expert level player.  When not playing chess, Kishore works as a Research Scientist in Systems Biology at Harvard Medical School.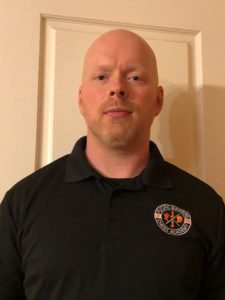 William Mennell
Chess Coach
William Mennell loves to help students at FMCA every bit as much as he loves learning from Coach Times.  Having internalized the benefits of daily practice early on through years and years of intense study of the violin and organ, William unexpectedly switched paths mid-way through music school when he joined the Army.  He learned discipline there and served as a platoon leader in the 82nd Airborne Division infantry through tours in Afghanistan and Iraq (2003-2004).  Following that, he got a PhD in combinatorial optimization, something that prepared him well for the complexity of chess, and now works for a defense contractor.  In his spare time, he reads to his kids regularly at school, trains in powerlifting and Brazilian Jiu Jitsu, helps his two boys and all the students at FMCA, and wishes he had studied at FMCA as a child!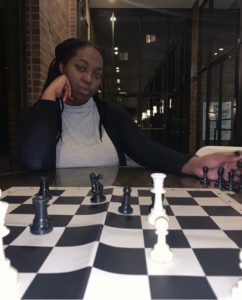 Janell Warner
Chess Coach
Janell Warner started chess at the age of 10. Janell struggled initially with the game.  However despite the struggles and discouragement she persisted and continued to study and play consistently at Tournaments.  Janell saw the rewards of her hard work when she ended up in third place at the Super Nationals in the under 1000 section.  After this her motivation was higher to learn more about the depths of the game and see how far she could go.  At a certain point she realized that she could become the first African American Female Chess Master.  In college her resources plummeted and she thought she would have to give up her dream. FMCA saw her potential and have provided the resources for her to continue.  Janell was so grateful of the help from FMCA that she felt the need to give back to the students of FMCA.  She is also presently President of the Brandeis  University Chess Club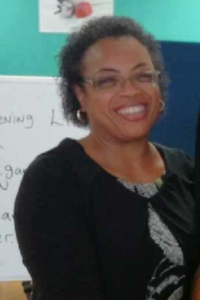 Angela Times
Office Manager
Angela Times is our office manager and wife of Lawyer Times for over 30 years. She is invaluable in all of our behind the scenes work at FMCA. She has over 30 years experience as an administrator in the business field. She also volunteers her time to assist youths in making better decisions in life. And now she assist at FMCA in helping our students make great decisions on the chessboard and in life.